Fresh Products from the Far North
Eskja has been one of Iceland's leading fishery companies for 70 years.
more about Eskja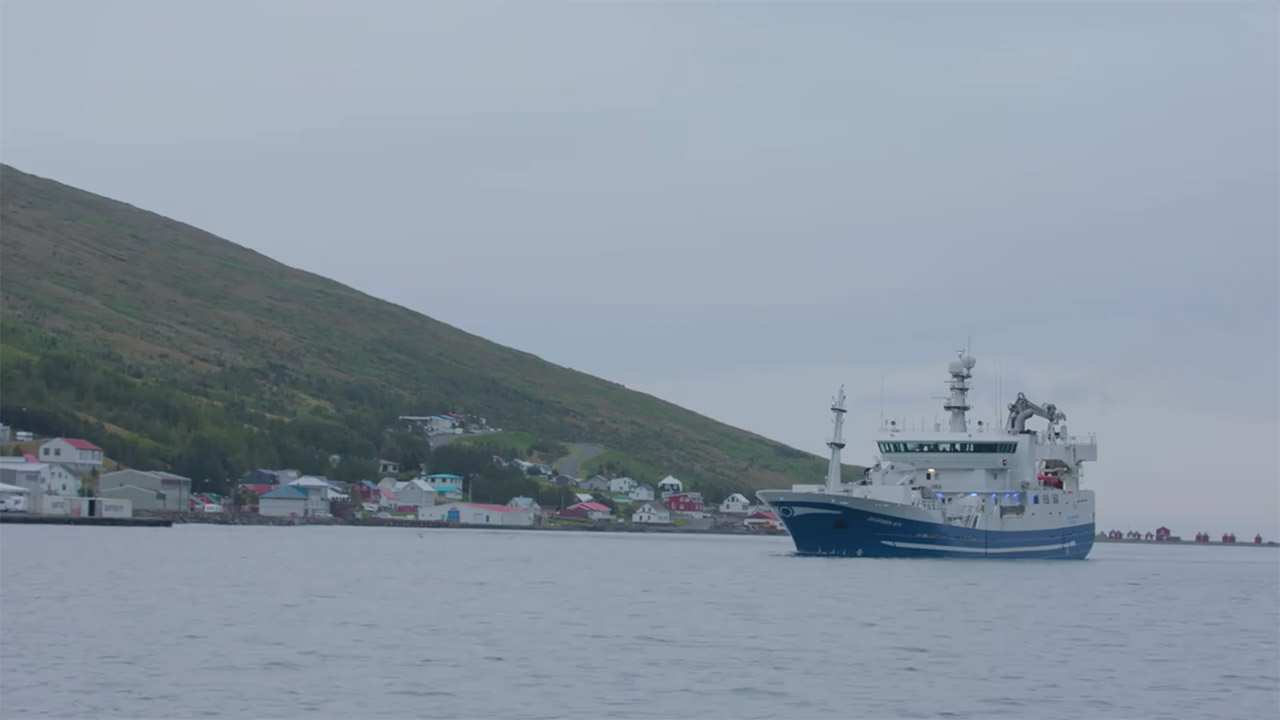 We specialise in pelagic fishing and offer high quality products made from capelin, mackerel, blue whiting and herring.
more about our products
FULL UTILIZATION OF THE CATCH
Every part of the catch that is not used for other products is used to produce fishmeal and -oil. That way we fully use what the sea provides.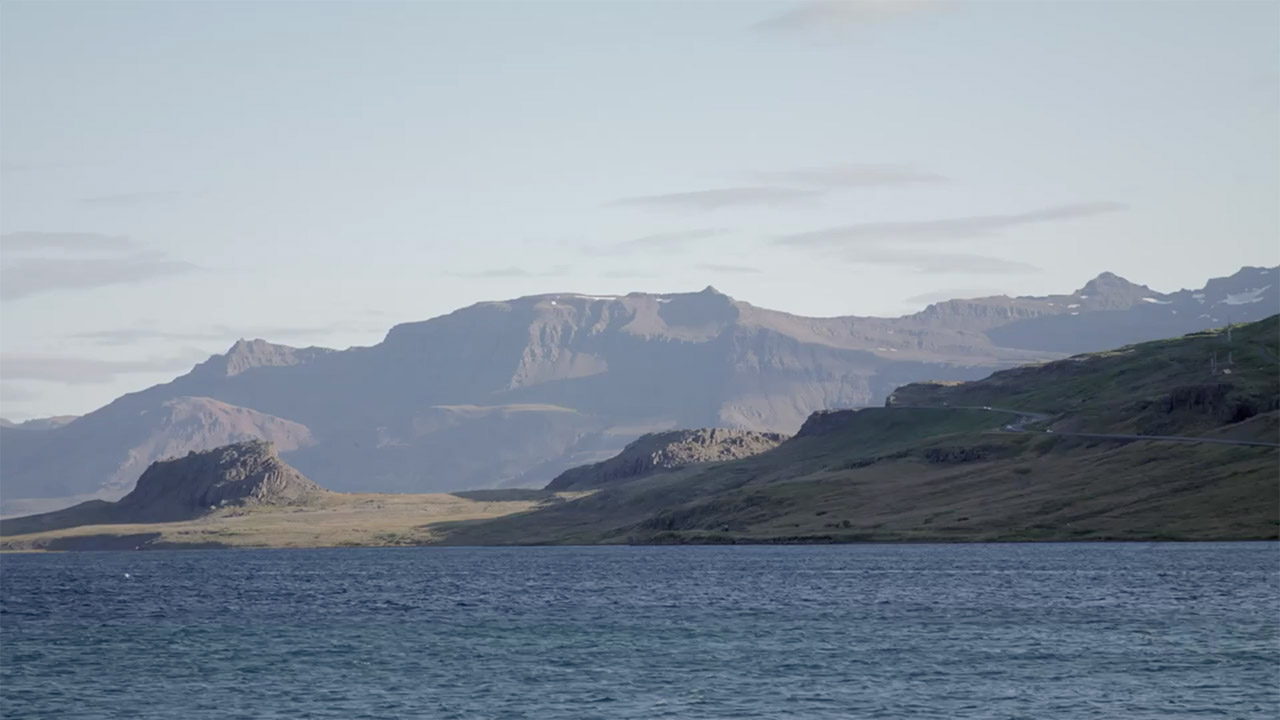 Our state-of-the-art facilities are among the most advanced in the North Atlantic.
watch the video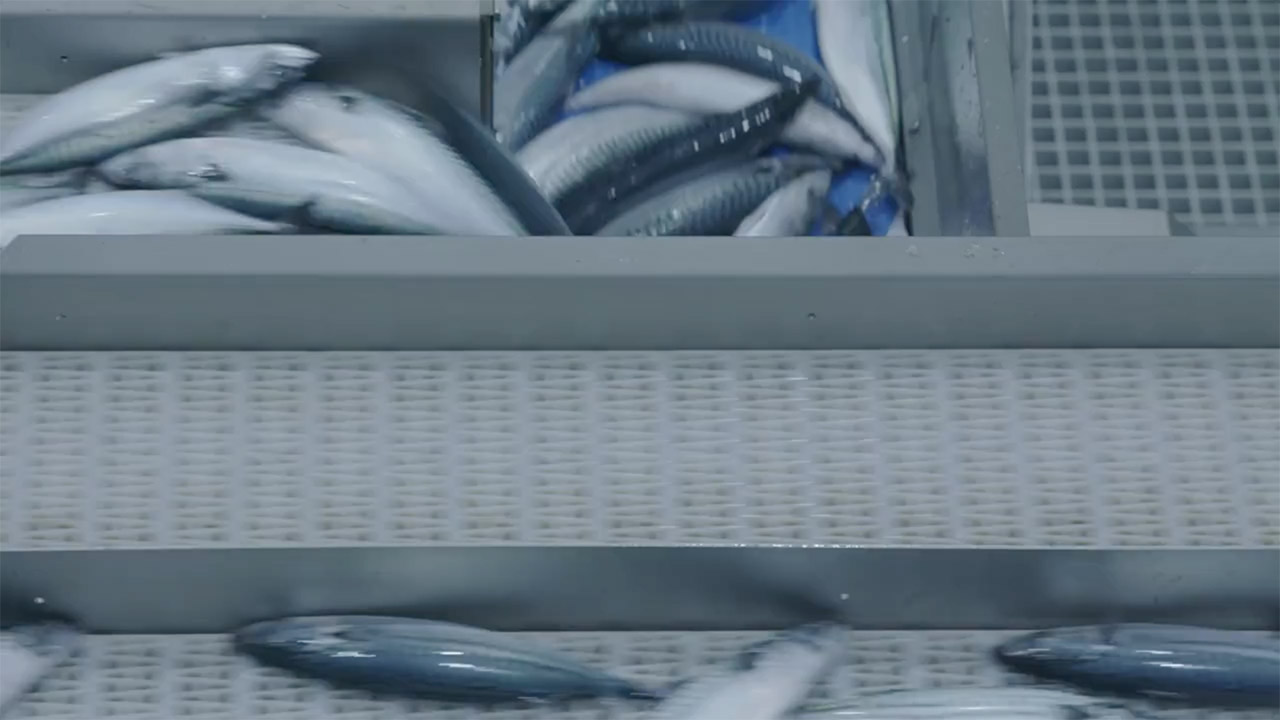 Our facilities run on green energy and we are committed to sustainable fishing practices.
more about sustainability
IN HARMONY WITH THE ENVIRONMENT
We aim to conduct all our operations in harmony with - and with respect for - the ocean biome and Nature in general.