Sustainable Natural Resources
Iceland's unique geography allows it to generate 100% of its electricity from renewable energy sources. 75% of that comes from hydropower and 25% from geothermal power. We have made sure that our facilities in the seaside town of Eskifjörður run on clean, green energy and are committed to minimising the environmental impact in every aspect of our operations, whether it's fishing, processing or packaging.
Eskja is a member of Icelandic Sustainable Fisheries and we are fully committed to responsible fishing practices to ensure sustainable and cautious use of natural resources. Fisheries management in Icelandic waters is primarily based on catch limitations through quotas issued by the government to prevent overfishing. We strictly adhere to quotas and catch regulations and make every effort to protect the marine ecosystem.
We are proud of living in Eskifjörður. This is our home port with our excellent employees working on both sea and land. The support of the community is very important to us.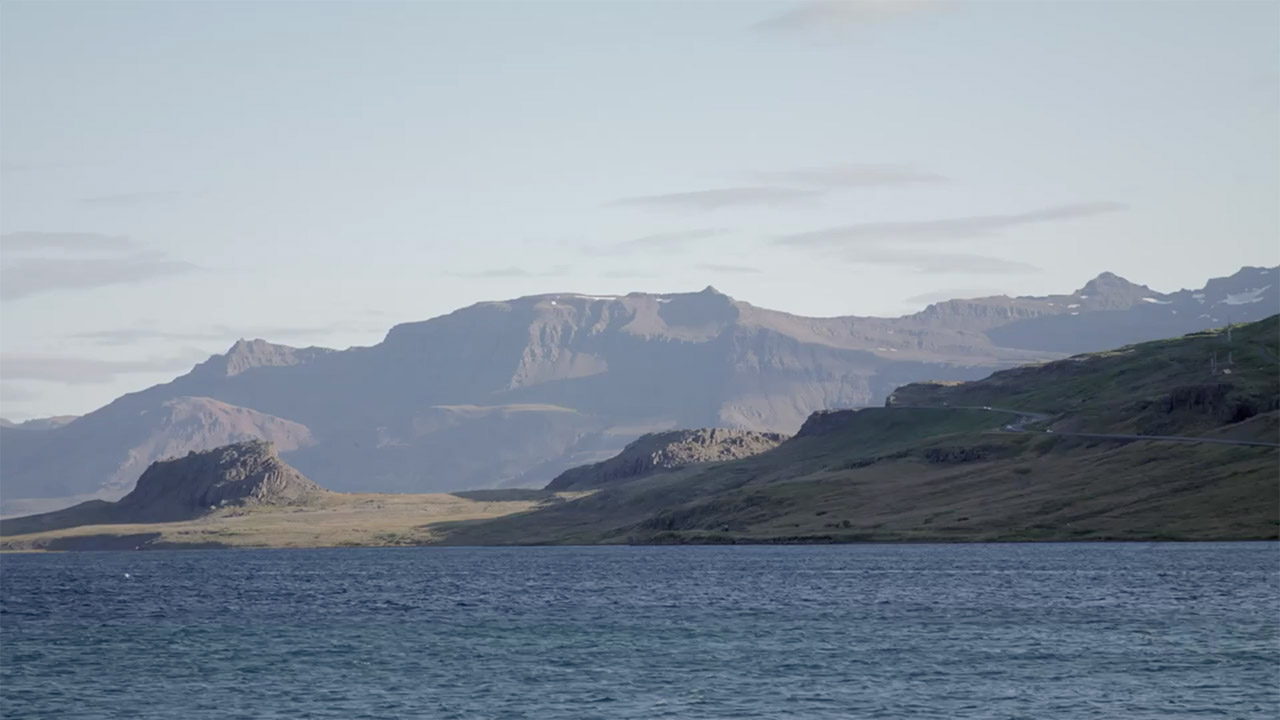 Eskja is one of the leading fishing companies in Iceland. For 70 years our familiy business has been the main pillar of the economic life of Eskifjörður, a seaside town in the eastern fjords of Iceland, where Eskja employs approximately 100 people. We take our role in the community seriously and place high priority on supporting various projects benefitting the community, handing out grants and contributing to charities and welfare organisations.
Eskja's annual Sustainabilty Report is prepared in accordance with the GRI Standard (Global Reporting Initiative GRI100-400) and Iceland Fisheries and Nasdaq's UFS guidelines. The report increases transparency in the operations of Eskja by providing information on the environmental impact of the company´s operations, how the company reduces environmental impact and how the company impacts the community where it operates. Eskja aims to be exemplary in social responsibility and has put forth a new strategy that emphasizes reduction of the direct and indirect environmental impact of the company. The company strives to have a positive impact on the local community and to be a great workplace with equal opportunities for its people.